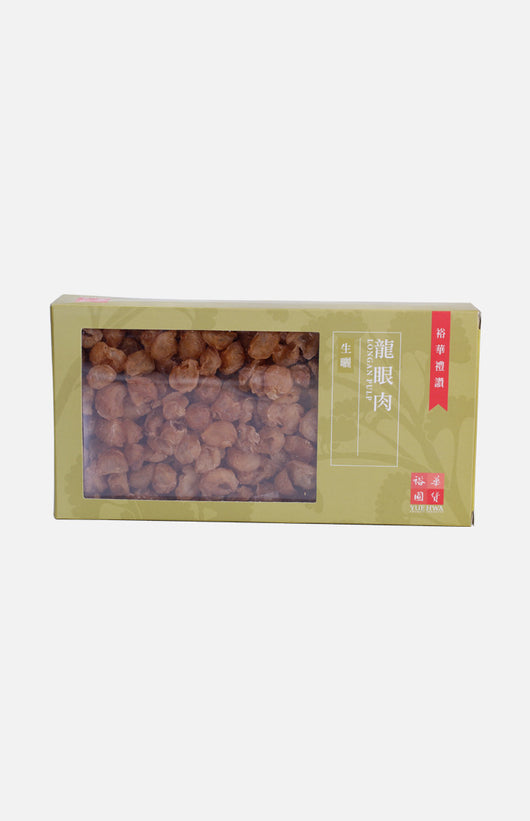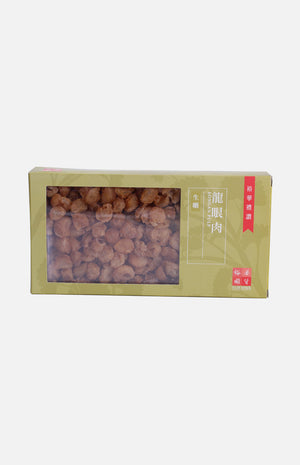 Yue Hwa Sun-dried Longan Pulp Gift Set (250g)
Yue Hwa
Regular price $0.00 HKD $60.00 HKD Sale
Highlight :
Select only the largest, freshest, and most flavoured sweet lognans, are seeded and sun-dried to ensure optimum color, scent and flavour
Strengthen body and improve sleeping quality
Diections: Boil it in water with common yam roof, Fructus Lycii, Radix Astragali, root of Pilose Asiabell and fragrant Solomonseal to make a health drink. Expiry Date: The specific date on the real object should be considered as final. Please follow the instruction on the product.
Storage: Store in a cool, dry palce, away from direct light or keep in refrigerator
---