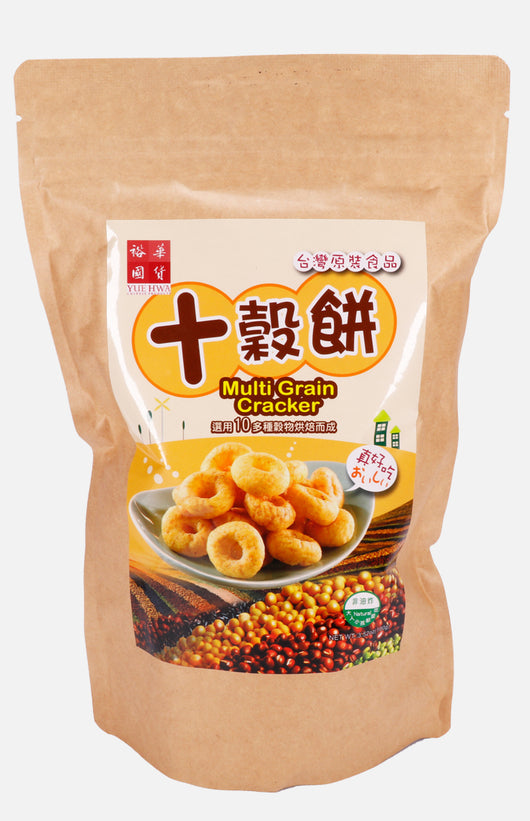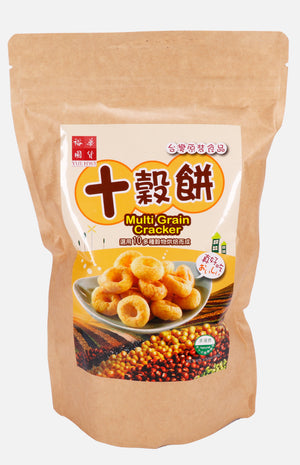 Yue Hwa Multi Grain Cracker (100g)
Yue Hwa
Regular price $32.00 HKD $25.00 HKD Sale
Highlight :
Baked with more than 10 kinds of grain, full of nutrients
Healthy snack with crisp texture
Ingredients :
Multi Grain (Corn, Wheat Flour, Oats, Black Soybeans, Brown Rice, Barley, etc), Sugar, Milk Powder, Soybean Powder, Lemon Juice, etc
Weight: 100gValidity: 12 months
Storage: Avoid direct sunlight. Keep in a cool and dry place.
Attention: This product contains cereals gluten, wheat, soybean, milk and sesame products.
---