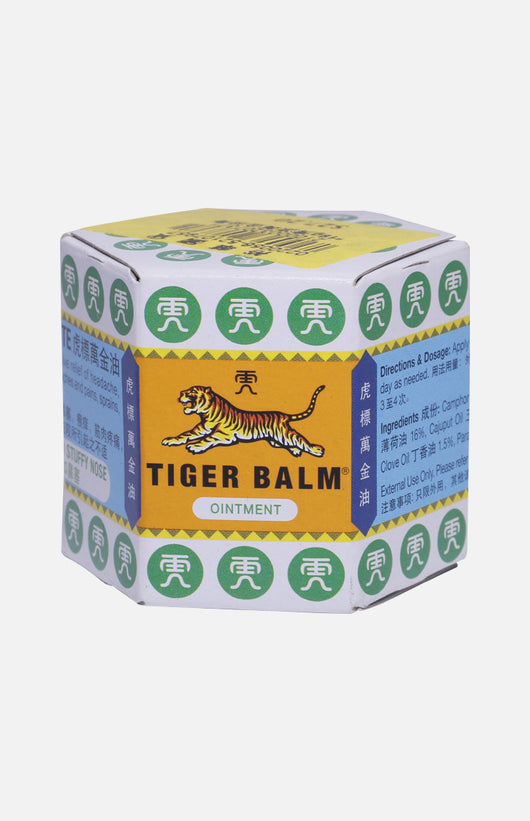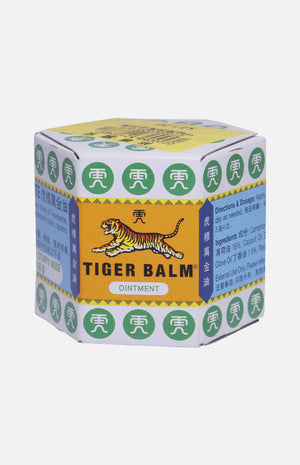 Tiger Balm White (19g)
Tiger Balm
公價貨品
Regular price $32.00 HKD $32.00 HKD Sale
Highlight :
For relief of headache, stuffy nose, and itch due to insect bites
Spec.: 19.4g/jar
Ingredients :
Camphor, Menthol, Cajuput Oil, Dementholised Mint Oil, Clove Oil , Paraffin & Petroleum
Usage: Apply gently on affected area 3-4 times a day as needed Expiry date: 3 years. The specific date on the real object should be considered as final. Please follow the instruction on the product.
Information is for reference only. Refer to the instruction that comes with the product for details.
Hong Kong Registration No.: HKP-04620
---