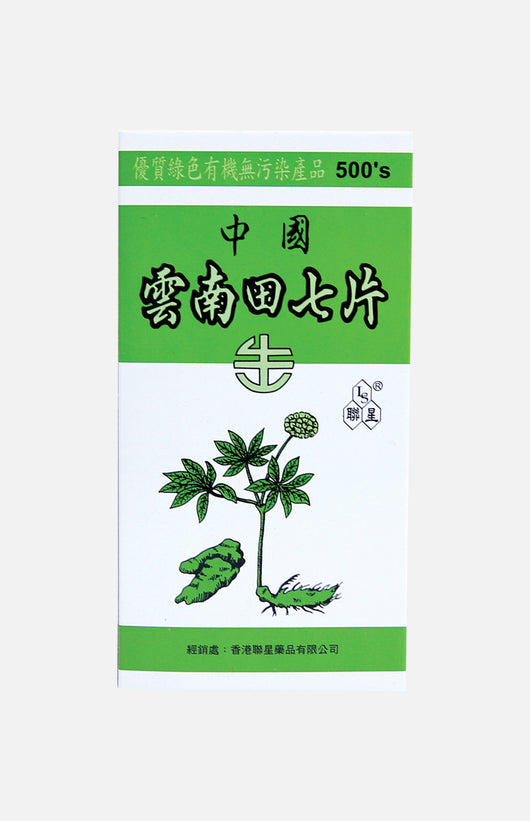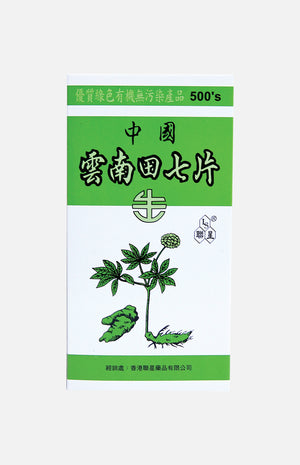 Tien Chi Tablets (500 tablets)
聯星
Regular price $0.00 HKD $500.00 HKD Sale
Highlight :
Tien Chi Tablets (500 tablets)
Ingredients :
Yunnan Tianqi, Hawthorn (without any additives)
Specifications: 500 tablets per box, 0.5 grams per tablet.
Shelf life: Refer to the package.
Recommendations: no more than 3 times a day, 2 to 6 tablets each time.
Note: Pregnant women should not use it.
Storage method: Store in a cool and dry place.
---