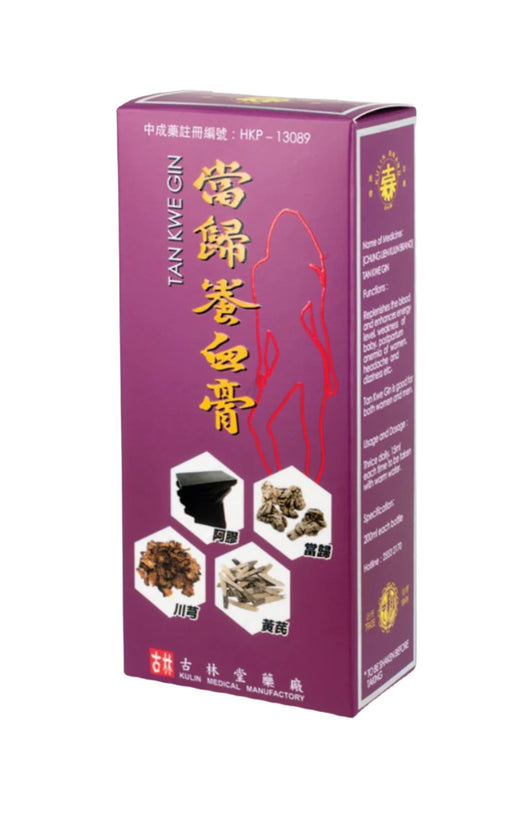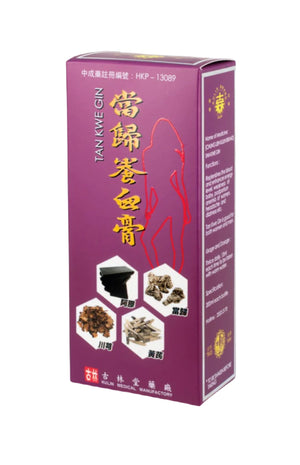 Tankwe Gin
中聯古林牌
Regular price $98.00 HKD $98.00 HKD Sale
Highlight :
Nourishing yin and blood, nourishing blood and strengthening the body
Suitable for frailty, women postpartum anemia, headache. Both men and women can take it, often used to moisturize the skin
Spec.: 200 ml per ottle Validity: As shown on package Storage: Seal tightly. Avoid direct sunlight. Keep in a cool and dry place.
Directions:
Three times a day, 15ml each time, take it with warm boiled water
PCM Registration No: HKC-13089
---