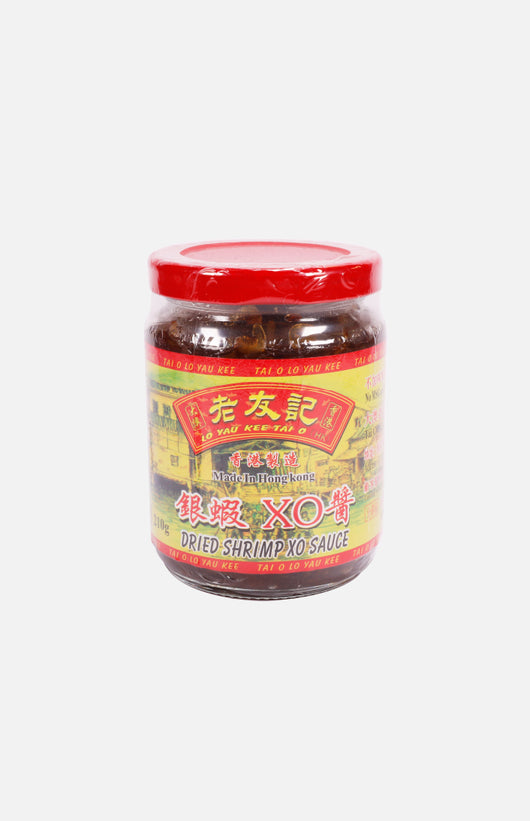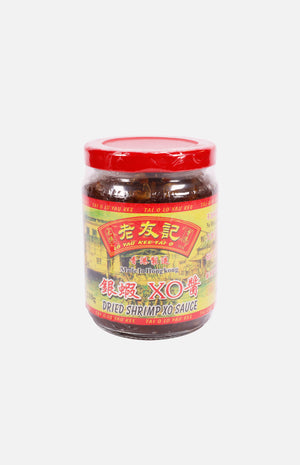 Tai O Lo Yau Kee Dried Shrimp XO Sauce (Spicy)
Lo Yau Kee
Regular price $0.00 HKD $60.00 HKD Sale
Highlight :
Made from the finest ingredients such as dried scallop and dried shrimp
Ideal for mixing with rice or noodles, steamed or fried vegetables
No MSG and Preservative
Extra hot and spicy taste
Ingredients :
Dried Shrimp, Dried Scallop, Salt, Soybean Oil, Garlic, Chilli
Weight: 210g
Storage: Please keep in refrigerator after open
Best Before: Shown on the pack
Shelf life: 12-18 months. The specific date on the real object should be considered as final. Please follow the instruction on the product.
Caution: This product contains soybean and crustacean products
---