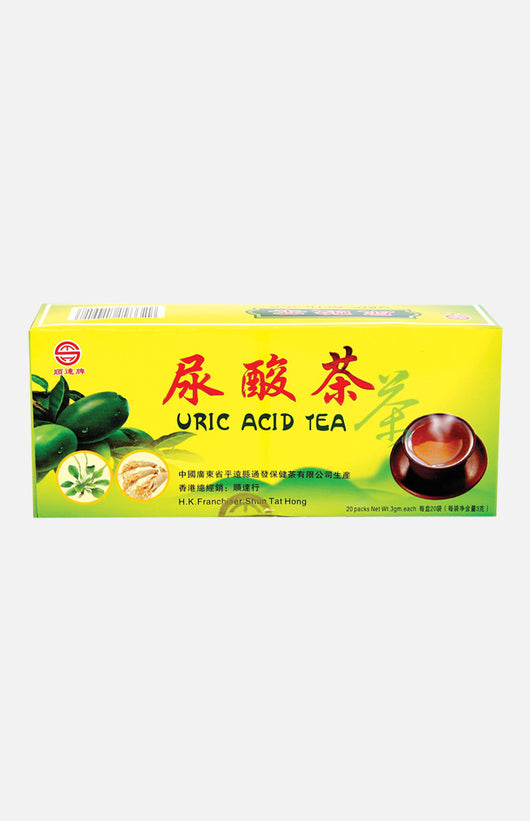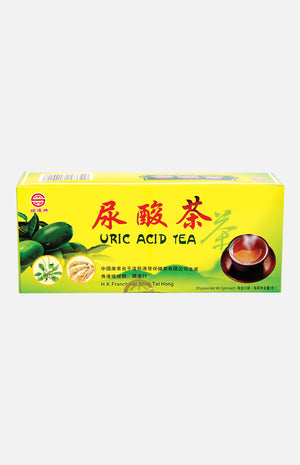 Shun Tat Brand Uric Acid Tea
Shun Tat
Regular price $68.00 HKD Sale
Highlight :
Made of 100% natural herbal;l
Suitable for people concerned about uric acid control
Ingredients :
Papaya, Plantain, Ginseng and Green Tea
Spec.: 20 packs/box, 3g/pack Usage and dosage: 1-2 time/day, 1 tea bag/time, put into boiling water for up to 5 minutes. Best Before: The specific date on the real object should be considered as final. Please follow the instruction on the product.
This product is not registered under the Pharmacy and Poisons Ordinance or the Chinese Medicine Ordinance. Any claim made for it has not been subject to evaluation for such registration. This product is not intended to diagnose, treat or prevent any disease.
Information is for reference only. Refer to the instruction that comes with the product for details.
---