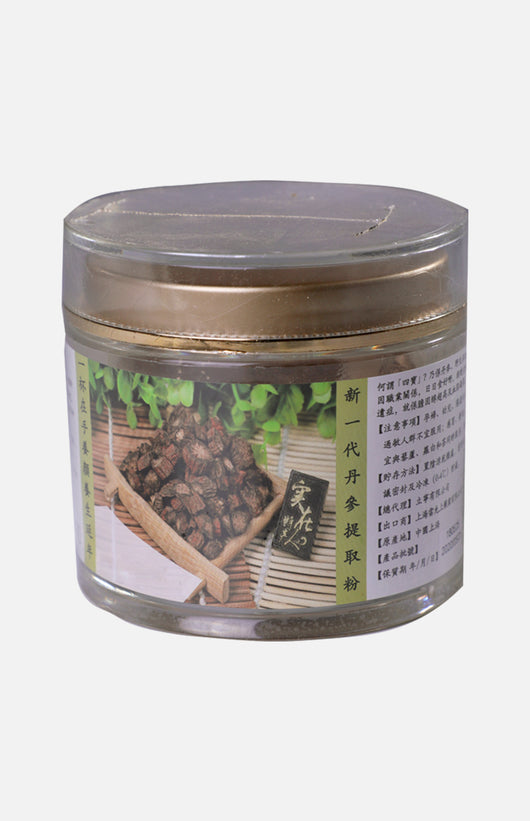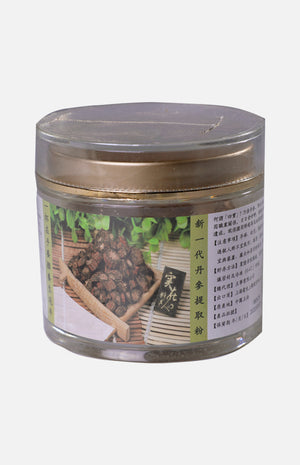 NEW MILLENNIUM Salvia Miltiorrhiza Powder 100g
新一代
Regular price $0.00 HKD $560.00 HKD Sale
Highlight :
Activating blood circulation, regulating menstruation and relieving pain, clearing heart and removing trouble, cooling blood and swelling
Ingredients :
Salvia miltiorrhiza powder
Weight: 100g
Expiry Date: As shown on package
Storage: Store in a dry cool place, sealed preservation, avoid mildew. Store in refrigerator (0-4°C) after opening
Not suitable for pregnant women, young children, people afraid of cold, weak constitution and allergic people; Cold, fever, menstrual period must be poseponed to take; Should not be taken with gourd, radish and tea. Please finish as soon as possible after opening.
---