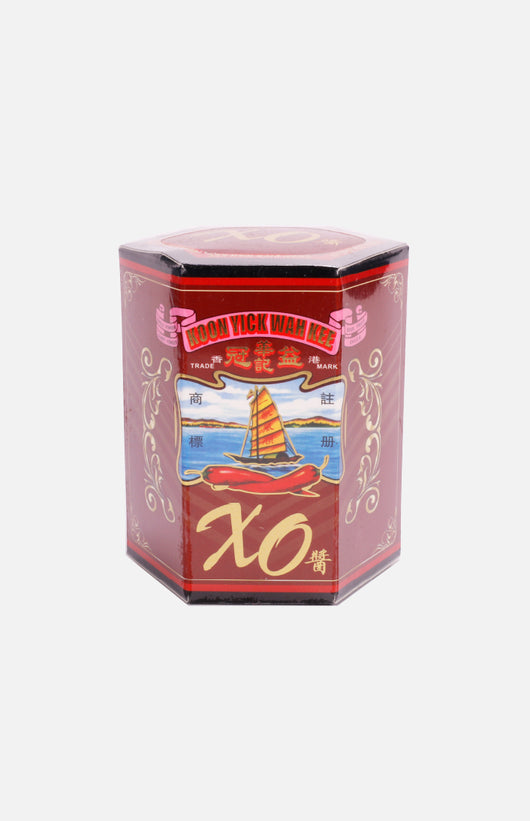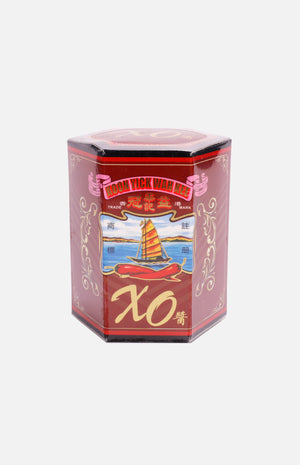 Koon Yick Wah Kee XO Sauce
Koon Yick Wah Kee
Regular price $0.00 HKD $68.00 HKD Sale
Highlight :
Made from the finest ingredients such as dried scallop and dried shrimp
Ideal for cooking meats, vegetables, seafood, tofu, fried rice and pasta
Ingredients :
Dried Scallop, Dried Shrimp, Dried Fish, Vegetable Oil, Chili, Garlic Powder, Onion Powder, Soy Sauce, Black Bean and Sugar, etc
Weight: 227g
Storage: Please keep in refrigerator after open
Best Before: Shown on the pack
Shelf life: 12-18 months. The specific date on the real object should be considered as final. Please follow the instruction on the product.
Caution: This product contains soybean products and gluten (wheat).
---