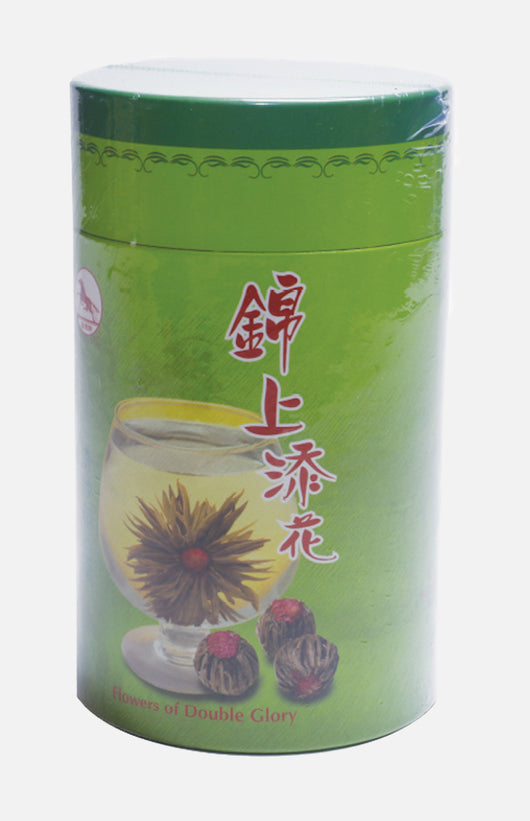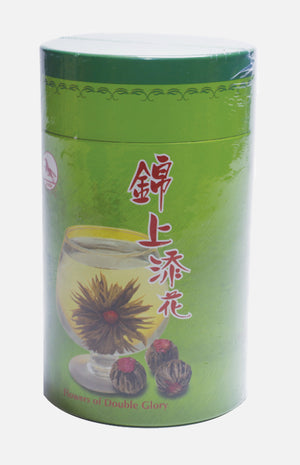 King's Horse "Double Glory" Tea (120g)
King's Horse
Regular price $0.00 HKD $128.00 HKD Sale
Highlight :
Selection of White Hair Silver Needle grown at altitudes higher than 1000m on Emei Mountain & Globe Amaranth flower
Blossom into elegant flowers while brewing
Ingredients :
White Hair Silver Needle, Green Tea, Globe Amaranth
Flavor: Jasmine
Origin: Fujian, China
Weight: approx. 120g/box
Best Before: 3-year shelf life. The specific date on the real object should be considered as final. Please follow the instruction on the product.
---