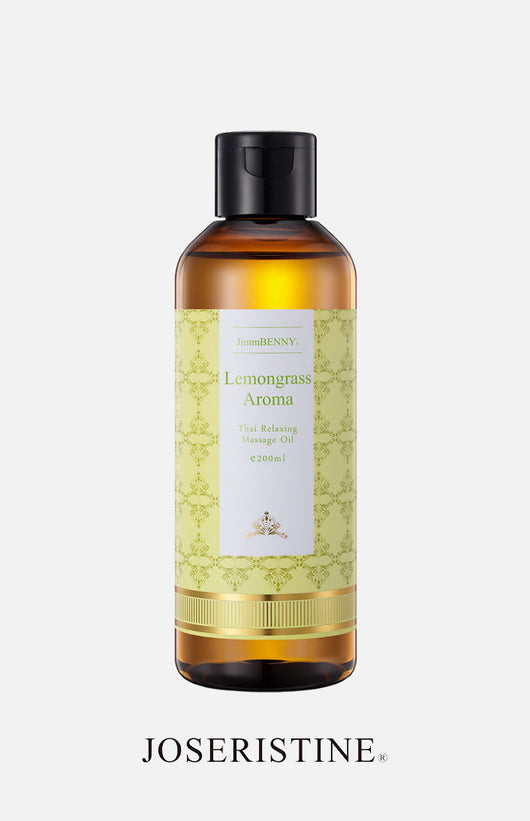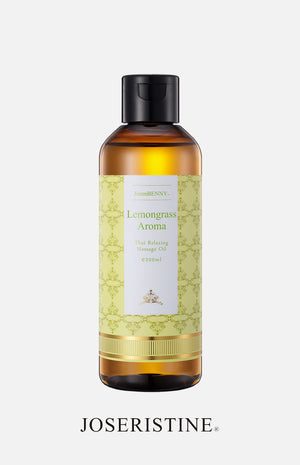 JimmBENNY - Thai Relaxing Massage Oil-Lemongrass
JimmBENNY
Regular price $45.90 HKD Sale
Highlight :
This massage oil is a special mixture of organic argan oil and olive oil with lemongrass aroma. when it is used for massage, it is good in relieving stress and fatigue. It helps skin to reach water-oil balance, minimizes pores, keep your skin hydrated and radiant.
Ingredients :
Cochin Lemongrass Essential Oils, Organic Argan Oil, Olive Oil, Vitamin E
Volume: 200ml
How to Use:
After shower or bath, apply appropriate amount onto skin, massage gently.
---