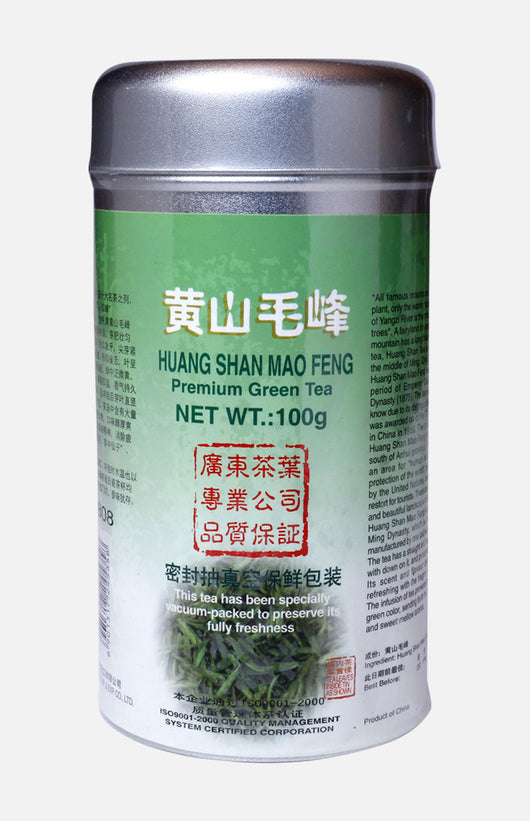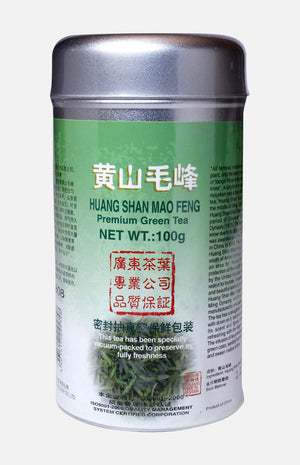 Golden Sail Brand Huang Shan Mao Feng Premium Green Tea (100g/tin)
Golden Sail Brand
Regular price $160.00 HKD $128.00 HKD Sale
Highlight :
Gold mental by the International Tea Convention 2005
Named as one of the "Top 10 Famous Tea" by China Tea Company
Covered the leaves by white hairs and the shape of the leaves like the peak
Origin: China
Weight: 100g/tin
Best Before: 3-year shelf life. The specific date on the real object should be considered as final. Please follow the instruction on the product.
---