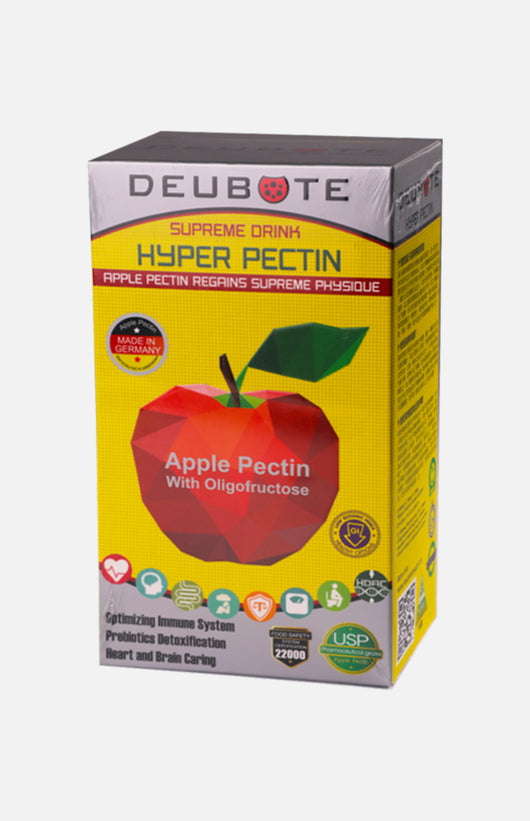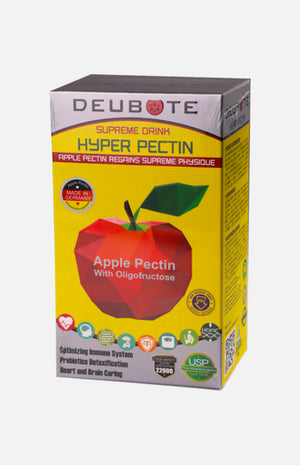 Deubote Hyper Pectin
德信健
Regular price $498.00 HKD $498.00 HKD Sale
Highlight :
Helps stabilize blood sugar, blood lipids, cholesterol, and probiotics to proliferate. Through the conversion of butyrate, it can increase brain-derived neurotrophic factor BDNF to enhance memory, intellectual development, improve depression, relieve stress and bring emotional problems. Optimize the immune system
Ingredients :
Prebiotic, water soluble fiber, butyrate, fructose
Each pack contains 6 grams of apple pectin and inulin-enriched oligofructose, which is a prebiotic and water-soluble fiber that drains heavy metals and toxins from the body.
Suitable for people who are concerned about autoimmune diseases and fighting stubborn diseases.
---