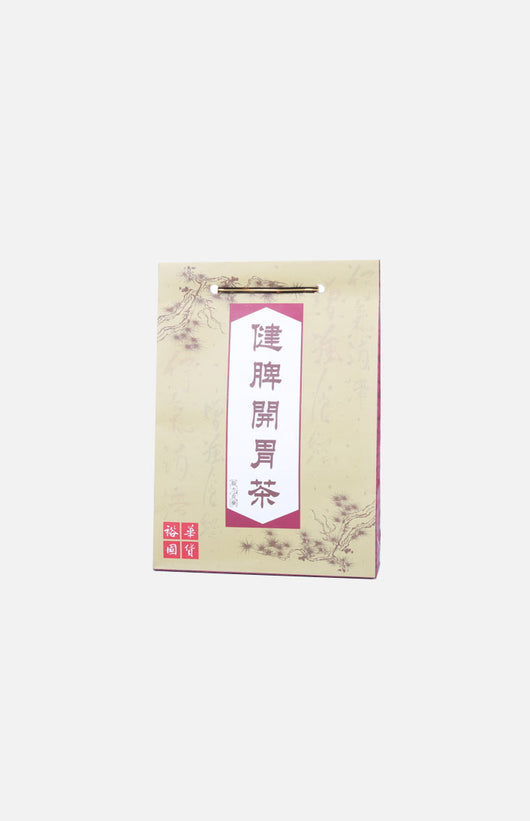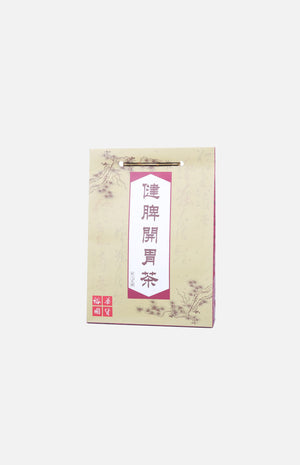 Chinese Herbal Digestive Health Tea
Yue Hwa
Regular price $0.00 HKD $50.00 HKD Sale
Highlight :
Strengthen the function of the spleen and stomach
Relieve indigestion and poor appetite
Ingredients :
Rhizome of Chinese Yam, Rhizoma Atractylodes, Indian Bread, Hawthorn Fruit, Dried Tangerine, etc
Weight: 123g Usage: Boil with 3.5 bowls of water to 1 bowl of water and ready to drink. Best before: Shown on the pack Storage: Keep in refrigerator
This product is not registered under the Pharmacy and Poisons Ordinance or the Chinese Medicine Ordinance. Any claim made for it has not been subject to evaluation for such registration. This product is not intended to diagnose, treat or prevent any disease.
---