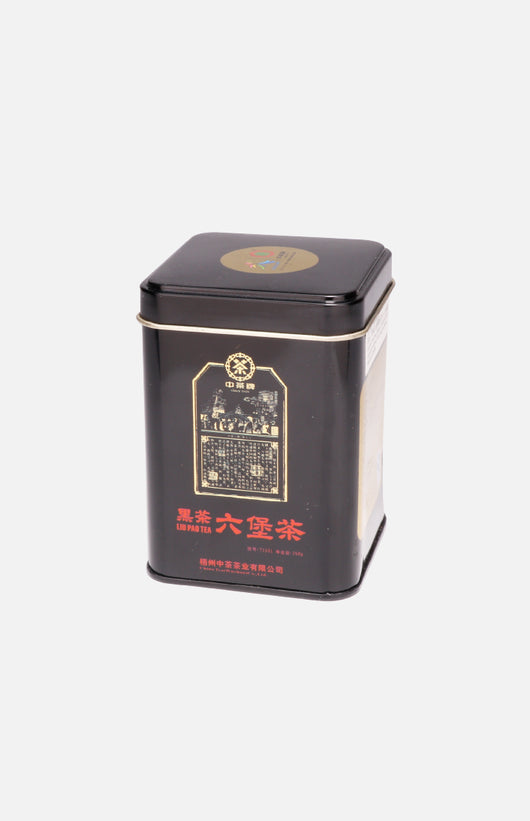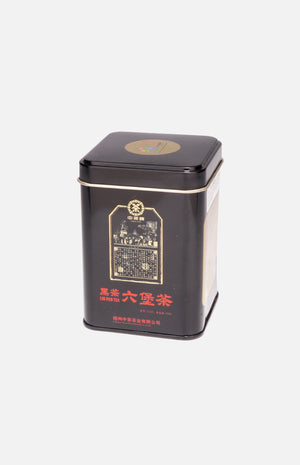 China Tea (Wuzhou) Liu Pao Tea
China Tea (Wuzhou)
Regular price $180.00 HKD $180.00 HKD Sale
Highlight :
One of the well-known black tea.
Has remarkable aroma and mellow taste
Good for digestion and clearing heat
Weight: 150g
Origin: Guangxi Wuzhou
Best Before: Shown on the pack
Storage: Store in cool, dry place
Brewing method: Add 5-10 grams of tea in the bowl or teapot and use boiling water to wash tea quickly for 1-2 times. Then add boiling water and wait for about 10 seconds for drinking. Can be brewed repeatly.
It can also be drunk cool. Boil the tea for 3-5 minutes, cooling to 40-50 degrees for drinking; or put into refrigerator.
Add honey or lemon for personal taste.
---