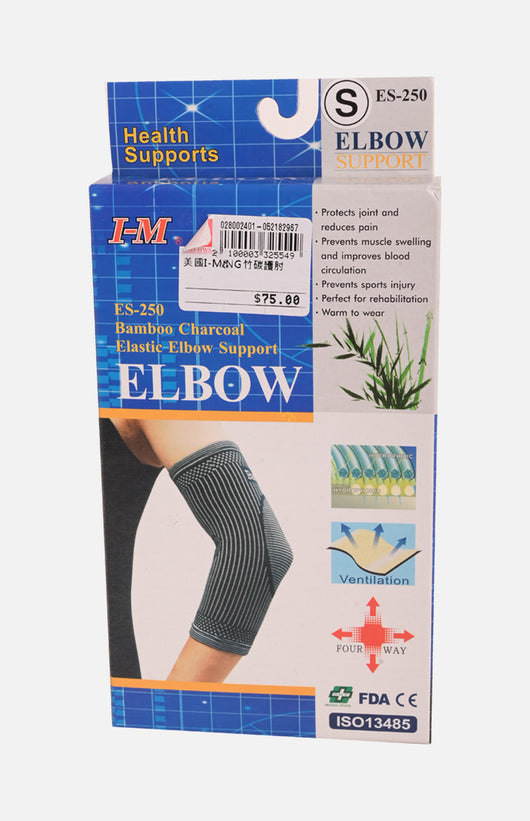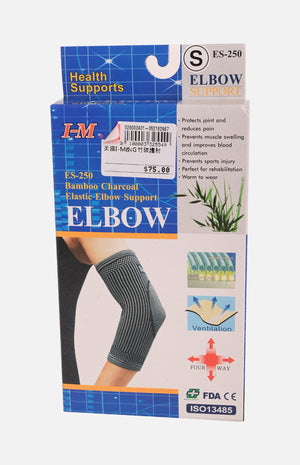 I-m Es-250 Bamboo Charcoal Elastic Elbow Support Elbow (S)
I-Ming Sanitary Materials Co. Ltd
Regular price $75.00 HKD $75.00 HKD Sale
Highlight :
Protects joint and reduces pain
Prevents muscle swelling and improves blood circulation
Prevents sports injury
Perfect for rehabilitation
Warm to wear
Material :
44% Rubber, 32% Nylon, 14% Bamboo Charcoal, 10% Spandex
Size: S ,Circumference: 20 cm -23 cm
This bamboo charcoal elastic support is made of strong elastic fibers and nano bamboo charcoal yarn by high density knitting technique. It provides strong compression support to the Elbow and helps better blood circulation and body warm. It keeps users comfortable, healthier and stylish when wearing.
If rashes, hives, itchiness or any irritation occurs, discontinue use and consult a physician.
---