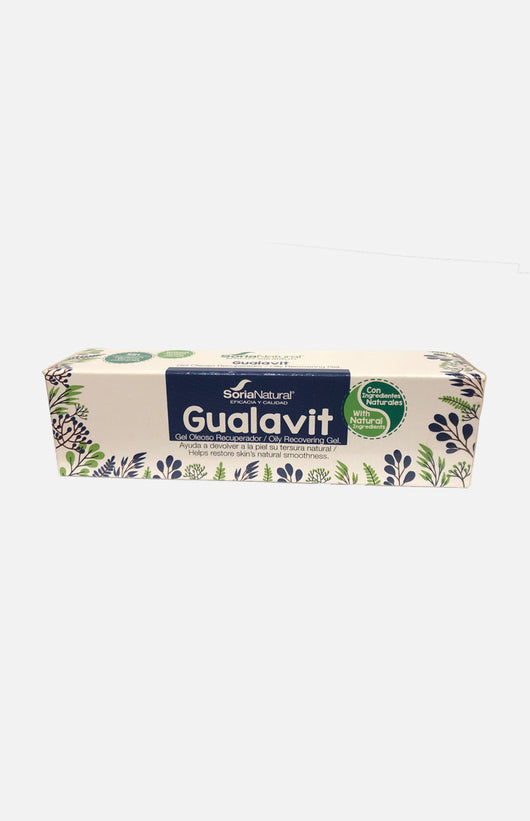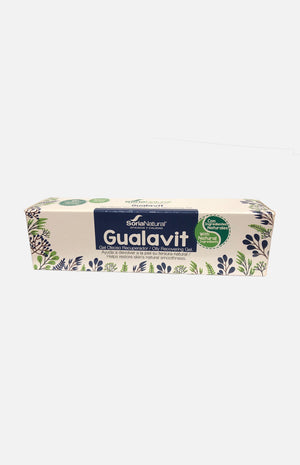 Soria Natural Gualavit Oinment (40g)
Soria Natural
Regular price $158.00 HKD $158.00 HKD Sale
Highlight :
Spanish famous brand, founded in 1982
Natural herbs, safe and efficient
No steroid
May alleviate skin inflammation and eczema
Antibacterial and anti-fungal
Ingredients :
Seed oil of Sunflower, Resin Extract of Benzoin, Propolis wax, Pot marigold Oil, Extract of Yarrow, Extract of Broadleaf plantain, Extract of Bisnaga
Spec.: 40g Validity: As shown on package Storage: Avoid direct sunlight. Replace cap tightly. Store in cool and dry place. Directions: External use only. Apply on affected area with gentle massage few times a day
This product is not registered under the Pharmacy and Poisons Ordinance or the Chinese Medicine Ordinance. Any claim made for it has not been subject to evaluation for such registration. This product is not intended to diagnose, treat or prevent any disease.
---