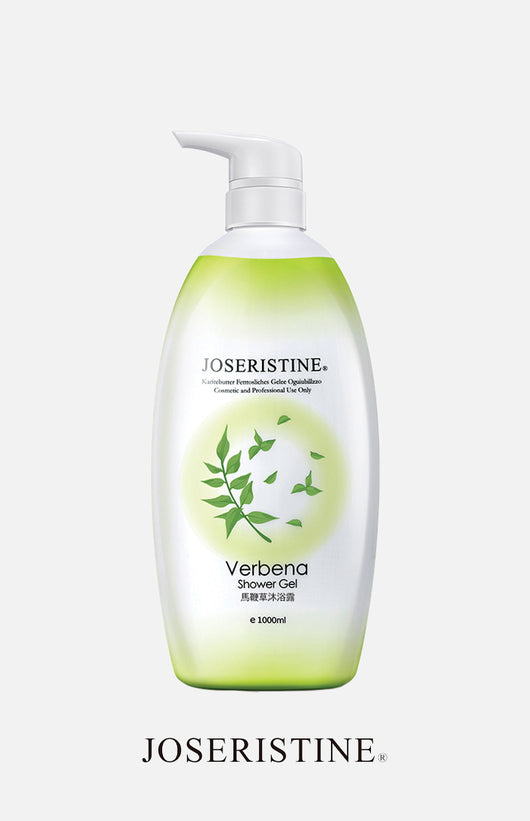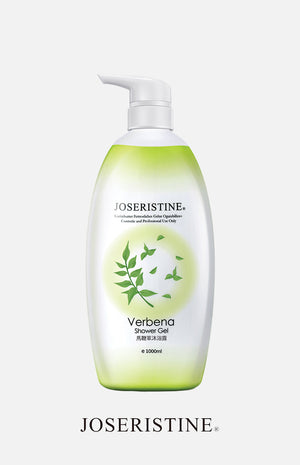 Joseristine - Verbena Shower Gel
Joseristine
Regular price $35.90 HKD Sale
Highlight :
Transform your shower into a wonderful journey, Verbena-tastic experience. Contains Verbena Officinalis Extract and Sucrose, which replenishes skin moisture, relieves fatigue during showering. This shower gel gently cleanses and leaves the body delicately scented with a light springtime fragrance.
Ingredients :
Verbena Officinalis Extract, Sucrose, Glycerin
Volume: 1000ml
Expiry Date: As shown on Package
Storage: Stored in a cool and dry place
How to Use:
Dispense desired amount onto sponge or directly onto body, lather with water and gently massage over skin, then rinse thoroughly.
---