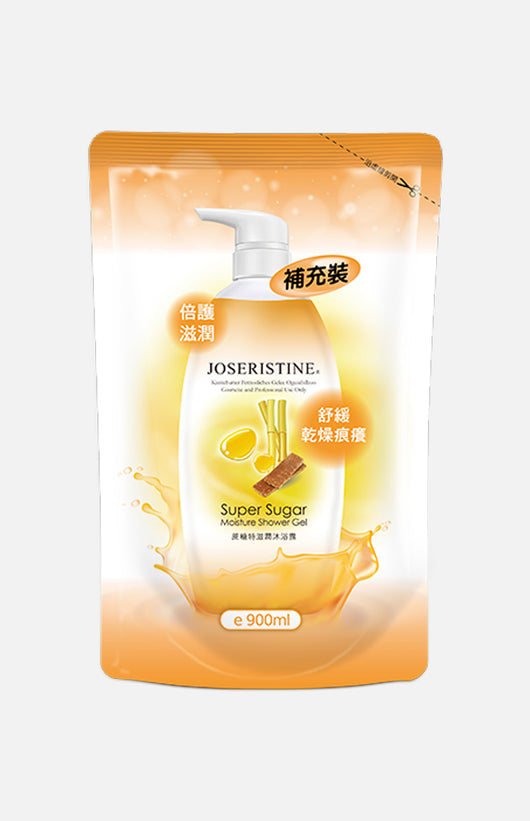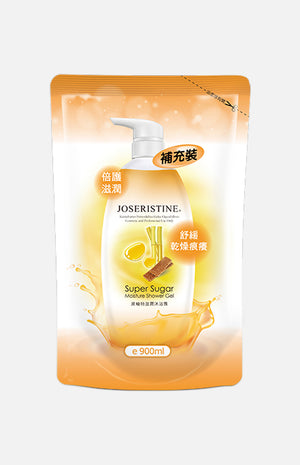 Joseristine-Super Sugar Moisture Shower Gel-Refill
Joseristine
Regular price $31.90 HKD Sale
Highlight :
Added with natural sucrose with absolute no artificial coloring, it cleanses skin mildly in the maintenance of skin's moisture barrier to help prevent and relieve dry ,itchy skin. This specially formulated brings a totally new double moisturizing experience to skin daily. Skin becomes soft and healthy after used with a light and comfy fragrance.
Ingredients :
Sucrose, Glycerin
Volume: 900ml
Expiry Date: As shown on Package
Storage: Stored in a cool and dry place
How to Use:
Dispense desired amount onto sponge or directly onto the body, lather with water and gently massage over skin, then rinse thoroughly.
---