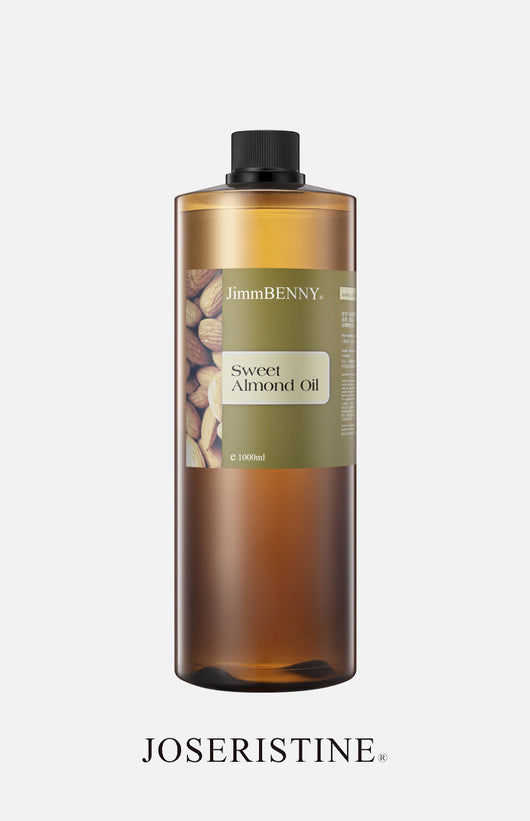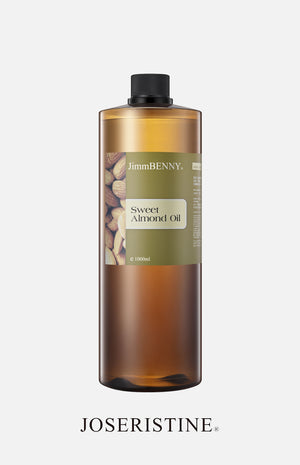 JimmBENNY - Sweet Almond Oil
JimmBENNY
Regular price $142.90 HKD Sale
Highlight :
Sweet almond oil is rich in proteins and vitamin e. With mild & easily-absorbed formula, it softens, soothes & nourishes your skin to prevent aging, dryness skin.
Ingredients :
Sweet Almond Oil, Vitamin E
Volume: 1000ml
How to Use:
The product can be used directly onto skin and hair, or can be mixed with aromatherapy essential oil (The mixing ratio of essential oil should be less than 2%.) Massage gently after applying to penetrate the skin.
---