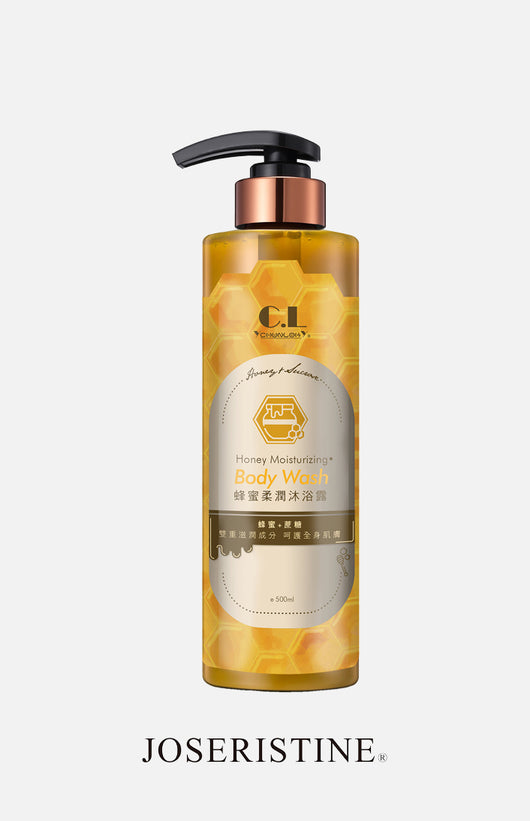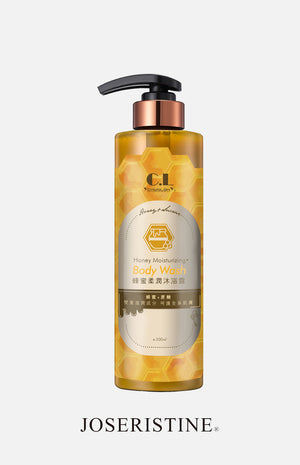 Chun Lok - Honey Moisturizing Body Wash
Chun Lok
Regular price $39.90 HKD Sale
Highlight :
Its mild gentle formula is composed of Honey Extract and the classic ingredient - Sucrose, which provides your body with double nourishment.Your skin will be left smooth and deli-cate. Suitable for dry, sensitive or mature skin.
Ingredients :
Honey , Sucrose, Sodium PCA, Glycerin, Betaine
Volume: 500ml
Expiry Date: As shown on Package
Storage: Stored in a cool and dry place
How to Use:
Dispense desired amount onto sponge or directly onto body, lather with water and gently massage over skin, then rinse thoroughly.
---