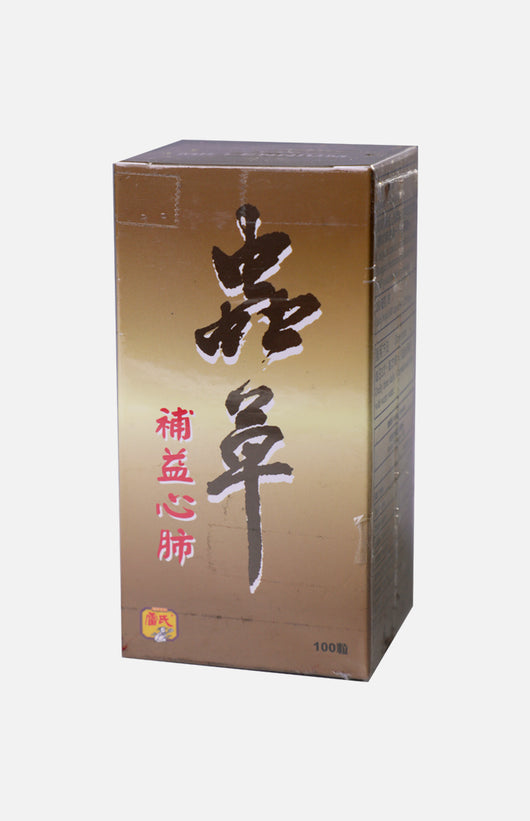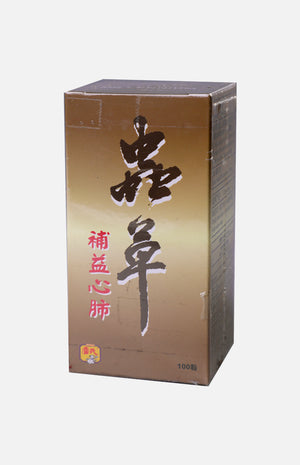 NEW MILLENNIUM Cordycep Capsule
新一代
Regular price $188.00 HKD $169.20 HKD Sale
Highlight :
Help to nourish the lungs, increse blood flow to the heart and brain. Cordycep has been administered as a health supplement from ancient times and proven to be effective and reliable consumption
Weight: 100 granules Expiry Date: As shown on package Storage: Store in a cool and dry place to avoid sunlight
This product is not registered under the Pharmacy and Poisons Ordinance of the Chinese Medicine Ordinance. Any claim made for it has not been subject to evaluation of such registration. This product is not intended to diagnnose, treat or prevent any disease.
---